Welcome to Organic Chocolate…
We can teach you to make your own delicious organic chocolate in under 15 minutes, why pay $6- $8 for a small 45g bar from the shop when you can make it for just over a $1 yourself? It  tastes so much better, low sugar, gluten and dairy free, and no nasty soy-lecithin. Click on our chocolate classes tab to start the fun.
Next classes November 18th Saturday 3-5pm, Mullaloo, Cost $55 per person, bring cool bag for share of goodies made on day, opportunity to buy organic cacao at very discounted shop prices Please email for spaces available , bill@organicchocolate.net.au
This is not a fancy long winded course, and we don't pretend to be Chocolatiers in the traditional sense, more Artisans who help you make Organic chocolate, in the quickest time with the minimum of fuss and mess.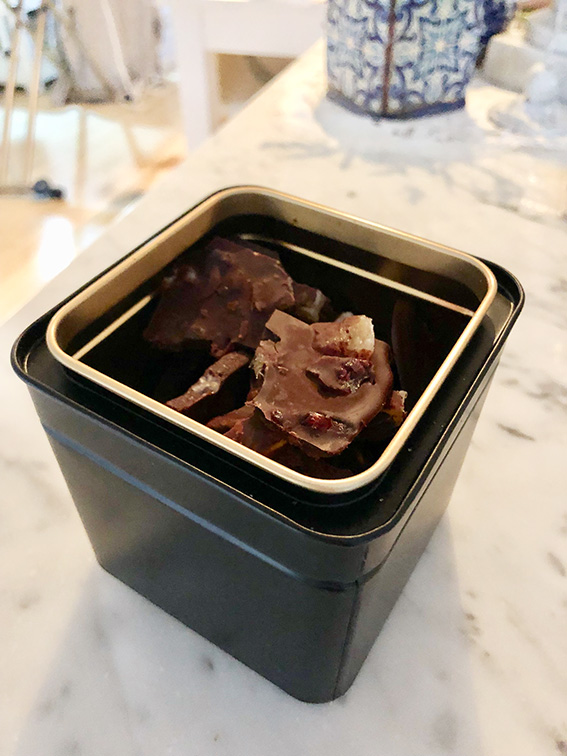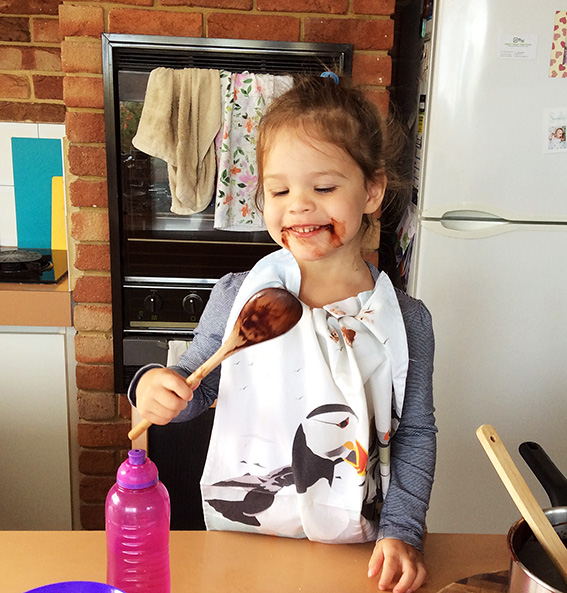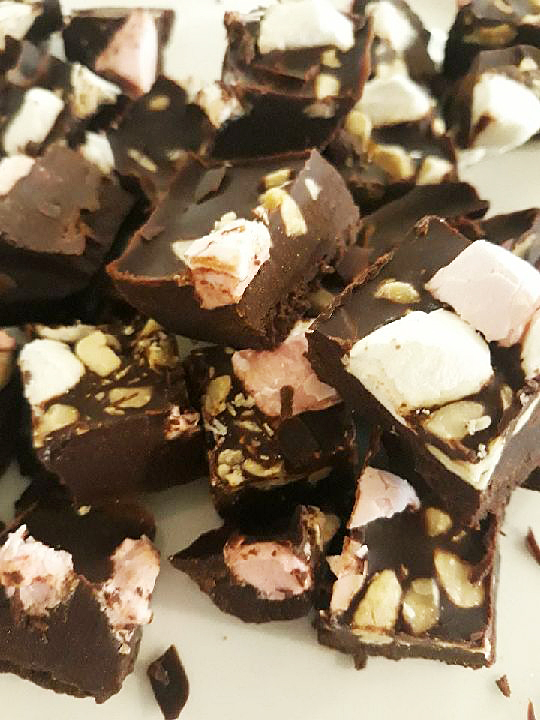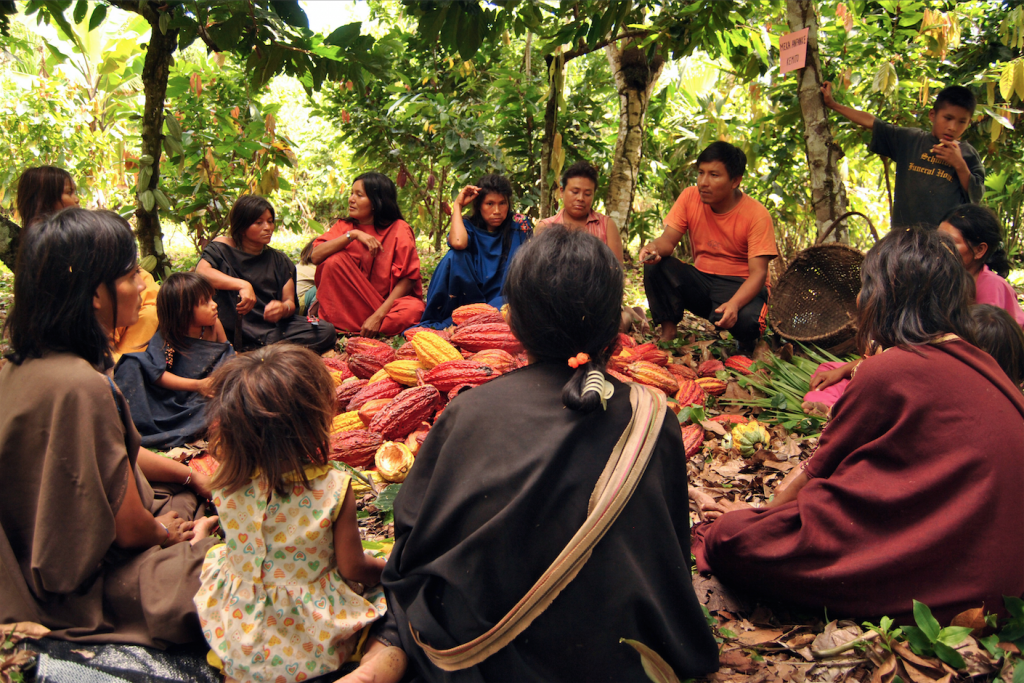 TODAY IS A SPECIAL DAY. (This is where we buy our Organic Cacao)
The United Nations announced that Kemito Ené, the co-operative that we work with, was selected for the 'Equator Prize'. Out of 842 submissions, they were awarded the prize for their "community effort to reduce poverty through the conservation and sustainable use of biodiversity."
This group of indigenous Ashánkina families are on the front lines protecting the earth's lungs – The Amazon Rainforest. The Rainforest Foundation UK has helped them defend and establish native title to their land, Loving Earth buys their harvest of cacao and we, including you, the people who buy our chocolate, pay a premium to them so they can maintain growing heirloom cacao in an agroforestry system. This system supports biodiversity, prevents deforestation, and is a development model for rainforest communities to create positive impact for the people and planet. Members from the Asháninka community will travel to the UN in NYC to receive their prize.